MADE AND DESIGNED IN ITALY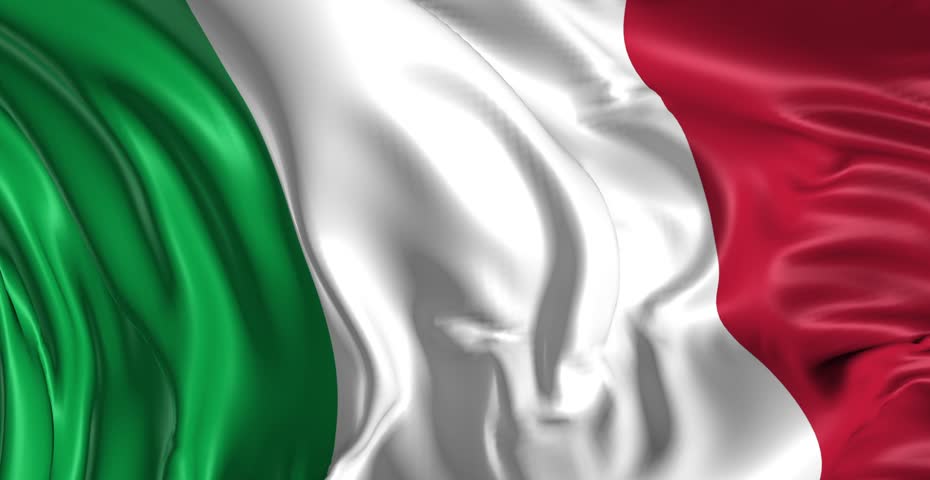 Incastro Stand is made of laminated in a Modern Glossy Lacquered finish, in perfect fusion with three finishes of choice: Concrete, Pear and Glossy Black, to give a touch of elegance to your living room.

The middle-of-the-middle compartment, split in half by a glass shelf, and the two large internal central door shelves guarantee the space required for any instrumentation that accompanies the monitor.
Incastro is the perfect union between topicality and practicality!
N.B. Includes with free LED light, 
making the look of the whole composition even more beautiful and really unique.


 Made entirely from Italy guaranteed quality!

 
DIMENSIONS: Length: 258 cm, Height: 61 cm and Depth: 37 cm
Step 1: Go through our website and online catalog.
Step 2: Any of the products you like ''Add to Cart'' for quotation as shown below.
Step 3: Either Continue Shopping if need to view more items or View Cart to see the item you added to the cart for the quotation. (Shown Below)
Step 4: Enter your details email, phone number and name then click on '' Request Quote '' (Shown Below)
Step 5: Our customer service representative will respond to your all queries via email or contacting you on the phone number provided. You will get all the details of the product from size, color, availability etc. This will enable you to make the right decision of choosing the product. 
NOTE: ALL OF OUR PRODUCTS ARE NOT LOCALLY AVAILABLE (THIS WILL BE ADVISED ACCORDINGLY VIA EMAIL)
Step 7: Once, you are satisfied with the details provided and made the decision of purchasing you can either visit our showroom to pay the deposit amount physically or other mode of payments are available to.  
Step 8: Order will be processed immediately after the deposit payment made, and will be delivered within 7 - 14 Days.
Q: How long does the LED lights last and can the bulbs be changed?
A: LED is a very long lasting type of light. LED's have a general life expectancy of 30,000 to 50,000 hrs. If you use your lights for 10 hours a day, 
   this should be 13.7 yrs hence no need for changing bulbs,however some LED lights do have changeable lights.

Q: What is the size of the light, color, body finish etc and other details information?
A: Submit all the products you want for the quotation our customer representative will keep in touch to give you more details on our products.

Q: How can i use your website and the quotation of the products i want?
A: Simply click on the '' How to Place Your Order '' TAB it has simple steps on how to use our website and easier.



Q: How long will it take my products for it to arrive?
A: Few of the item we have them in stock locally other we have to order them delivery time frame is 7 - 14 Days.

Q: Will i have to pay deposit?
A: Yes, you have to pay deposit as commitment of purchasing which will be 60%.

Q: Who will do the light installation?
A: For the light installation we charge a certain fees depending on the project.

Q: Do you offer free delivery within Kenya?
A: We charge certain fees for the delivery within Nairobi, also within Kenya depending on the location situated.

Q: Do you offer after sale service?
A: Definitely we will offer after sale service for 1 Year on our purchased products.

Q: I received my home decor products but not happy with the size?
A: Please, for home decor consider the size before making any purchase all of our home decor products have the size indicated.